Our Trustees
Trustees are legally responsible for ensuring our charity works efficiently and effectively. The trustees meet monthly (in the past this was sometimes informally referred to as "the Exec Group").
SWVG members elect SWVG trustees. At the AGM on 16 November 2020, we approved a motion to increase the maximum number of trustees from 10 to 12, and two people were elected to fill the two new places. That change is formally registered with the Charity Commission.
The 12 trustees are:
Chris Stephens (Chair)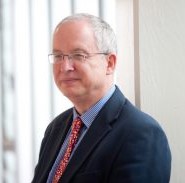 Before retiring, Chris worked in the local NHS and the University of Southampton where he was involved in medical education. He is a member of the IntoUniversity advisory panel, a governor of AECC University College and travels the world doing consultancy work. Since September 2017 he has led the coordinating team of SWVG and in 2018 Chris became Chair of SWVG. He says he is inspired by the courage of asylum seekers and learns a huge amount from working with them. See Chris explaning why he supports asylum seekers through SWVG.
Momodou Bah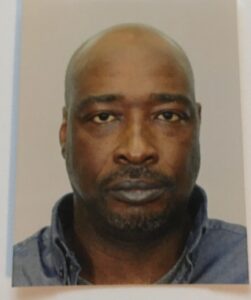 My name is Momodou Bah and I have been a beneficiary of SWVG since 2008,I have receive support from them since then through the journey. I am once again happy to be part of the trustees to help develop the charity and increase the support to those vulnerable people the charity have been actively supporting to live independent life.
Jackie Batchelor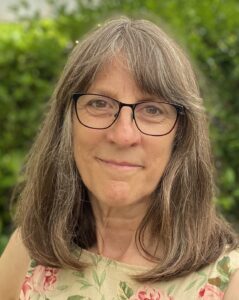 Since joining SWVG in 2008, Jackie has been a visitor, co-ordinated the visitor support groups and been part of the training team, which she now leads.  She has drawn on her experience as an educational psychologist,  a job from which she is now retired. She grew up knowing about her mother's persecution by the Nazi regime, subsequent displacement and the value to be placed on human relationships rather than things. She wishes to put this empathy to good use for the benefit of others in a similar predicament.
William Brook-Hart
William is a visitor and convenor of the Campaigning Group. He is grateful to have this opportunity to help people who have been through severe experiences, as part of a capable and dedicated team. He also volunteers for CLEAR one morning a week. Before retiring, he worked on the design and management of civil engineering projects in the UK and overseas. His main hobbies are sailing and walking.
Mark Courtice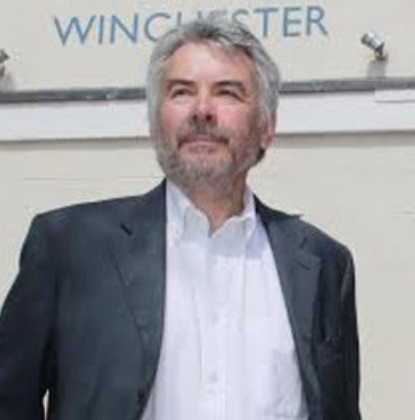 Until he retired in 2017, Mark Courtice had worked as Chief Executive at theatres including the Nuffield in Southampton, New Theatre Royal Portsmouth and the Theatre Royal Winchester. Mark has been a visitor with SWVG since 2012. A qualified teacher, he has been teaching English with SWVG for the last two years, and was elected as a SWVG trustee at the 2019 AGM. Mark was previously an active visitor with the Haslar Visitors Group.
Claudia Glyn (Co-ordinator)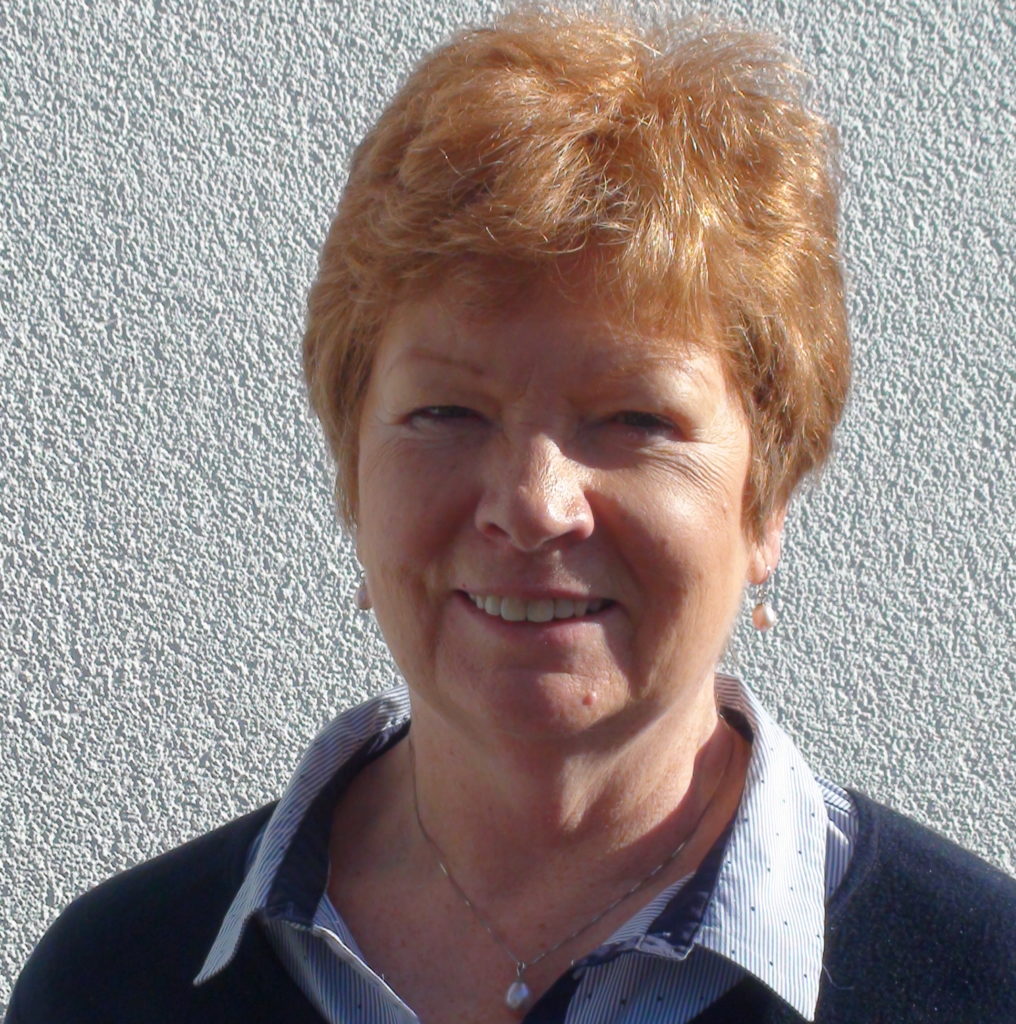 A German national, Claudia is one of the SWVG coordinators as well as taking a lead on organising trips and events. A former teacher, she says she finds aspects of her role challenging, but very rewarding when you see an asylum seeker you support settle into a new life here.
Catherine Hartley (Vice-chair)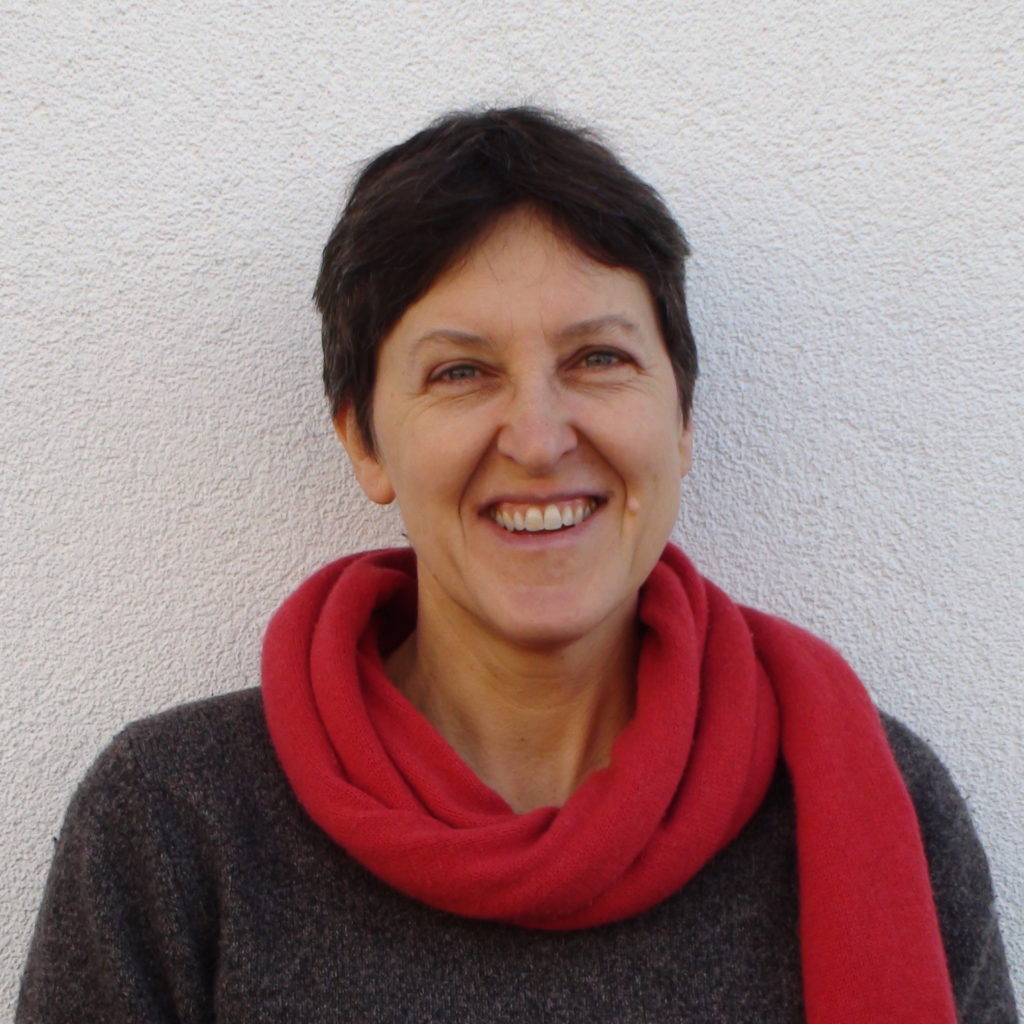 Before joining SWVG, Catherine taught French and German at all levels from beginners to A-level and university students. She joined SWVG in 2016 and trained as a visitor, with the intention of offering one-to-one tuition to clients with very low English language or literacy. She has now taught many SWVG learners with a variety of needs, and is Coordinator of the English Language and Literacy Teaching Team.
Stash Kozlowski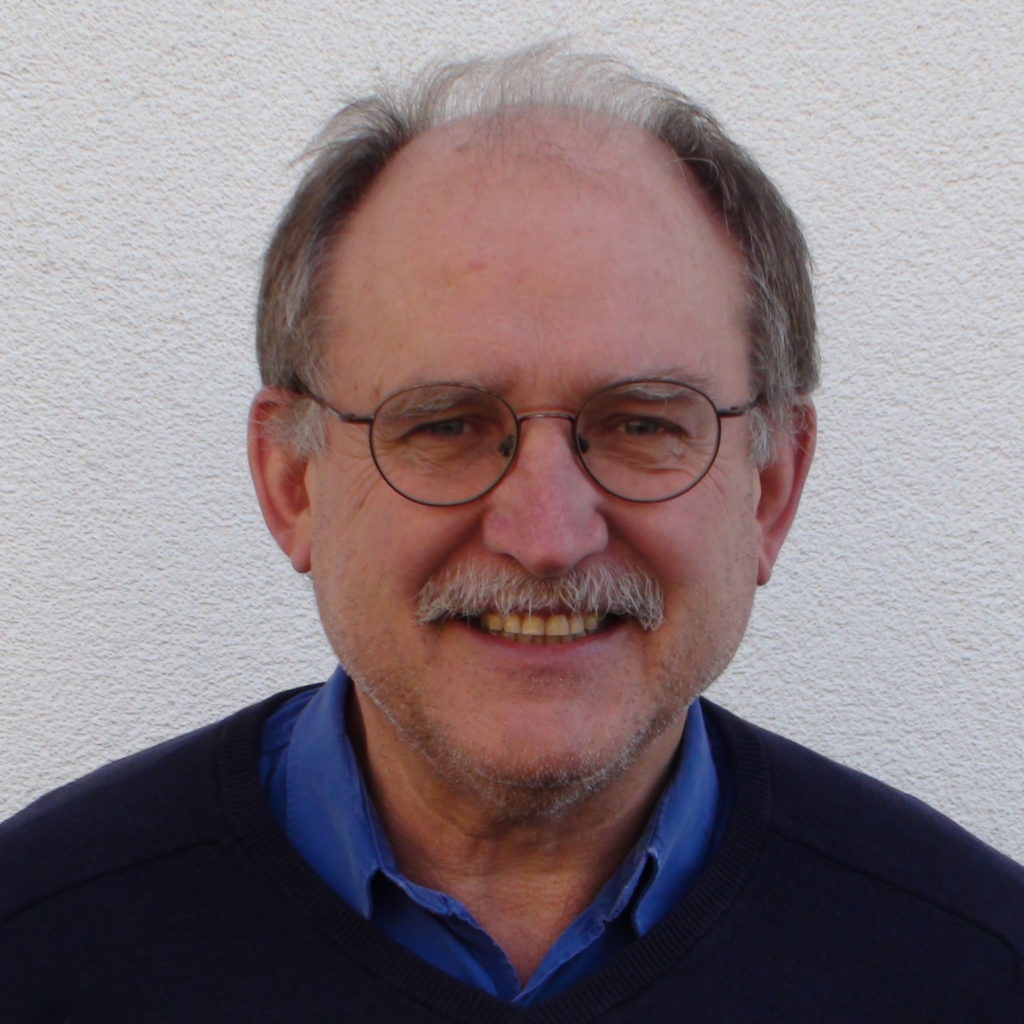 A retired primary school headteacher and long-standing active member of Amnesty International, Stash completed an MA in history at the University of Southampton which, he says, revealed the difference one individual person can make in people's lives. He is an SWVG visitor and outreach coordinator.
David Retter (Safeguarding lead)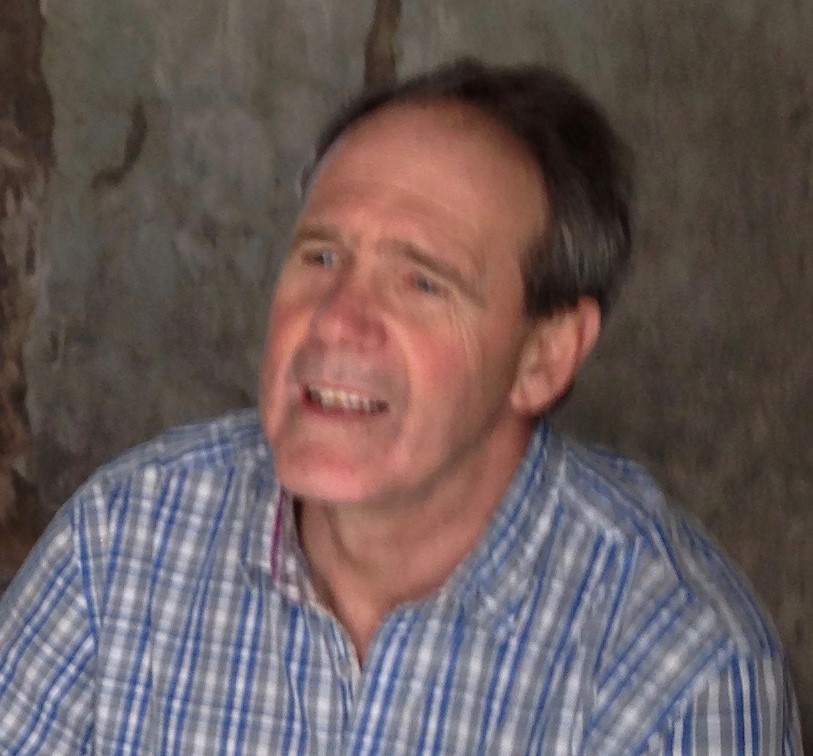 Before his retirement David held positions in schools, Further Education and local authorities. His most recent role was managing provision for children unable to attend school through exclusion or illness. David was the education lead in a multi-agency capacity for school age children made vulnerable through trafficking, modern slavery or at risk through domestic circumstance. A relatively new SWVG teacher when appointed trustee in 2019, David was inspired by the warmth and compassion of the charity and the impact on its clients. Why David supports people seeking asylum, though SWVG
Stephen Sizer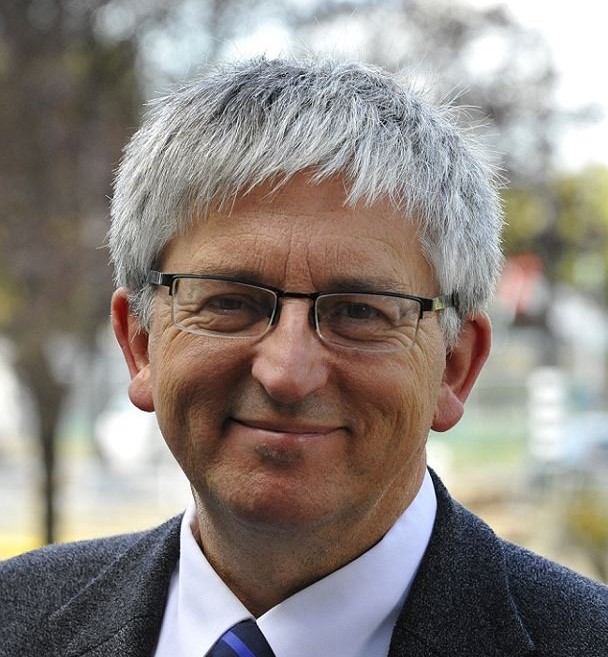 Stephen Sizer is the director of a small charity called Peacemaker Trust – www.peacemakers.ngo which seeks to be catalysts for peacemaking, especially where minorities are persecuted, where justice is denied, human rights are suppressed or reconciliation is needed. He is also a human rights activist, writer and photographer – www.stephensizer.com. Stephen was elected as a SWVG trustee at the 2019 AGM.
Jeyatharshan (Tharshan) Vettivel

Being born and brought up in a war torn country, I have experienced the pain and the sufferings of refugees and asylum seekers, who are uprooted due to war and other kinds of political crisis in their own home land. I have been a beneficiary of SWVG since 2013 following which I am able to recover myself from the irrecoverable loss. I am forever grateful for this opportunity to join with SWVG to serve the people enabling them to make their life in a peaceful and independent manner. 
Our Patrons
We are most grateful to our wonderful patrons, who support us in so many ways.
Dr Shirley Firth: Shirley has worked for Oxfam, lived with German refugees in 1947, and as an academic has led fieldwork with British Asian communities. Her involvement with local refugees includes supporting Vietnamese families settled in Winchester and Kurdish asylum seekers on hunger strike in Winchester Prison during the 1980s. in 2001, she continued her work with asylum seekers detained in 10 local prisons. She played a major role in founding the Winchester Action Group for Asylum Seekers (WAGAS), later SWVG.
Miriam Margolyes OBE: Miriam is well known as an actor, appearing on TV, radio, and in films, and in 2001 was awarded an OBE for her services to drama. As a member of a Jewish family that left Belarus to come to England, she has a long-standing commitment to refugees and asylum seekers. In 2009, she and some of her famous friends, including Stephen Fry and Sandy Toksvig, gave a sell-out performance at Winchester's Theatre Royal. All gave their time free to support SWVG.
John Pilkington: A Winchester-based travel writer and broadcaster, John has been called 'one of Britain's greatest tellers of travellers' tales'. In 2006 he won a Royal Geographical Society award for popularising geography and the wider understanding of the world. Sheffield-born but now living in Hampshire, he often raises funds for SWVG by recounting his adventures, including crossing the Sahara by camel, going up the Mekong to Tibet, and travelling from Georgia to Afghanistan.