Webpage last updated on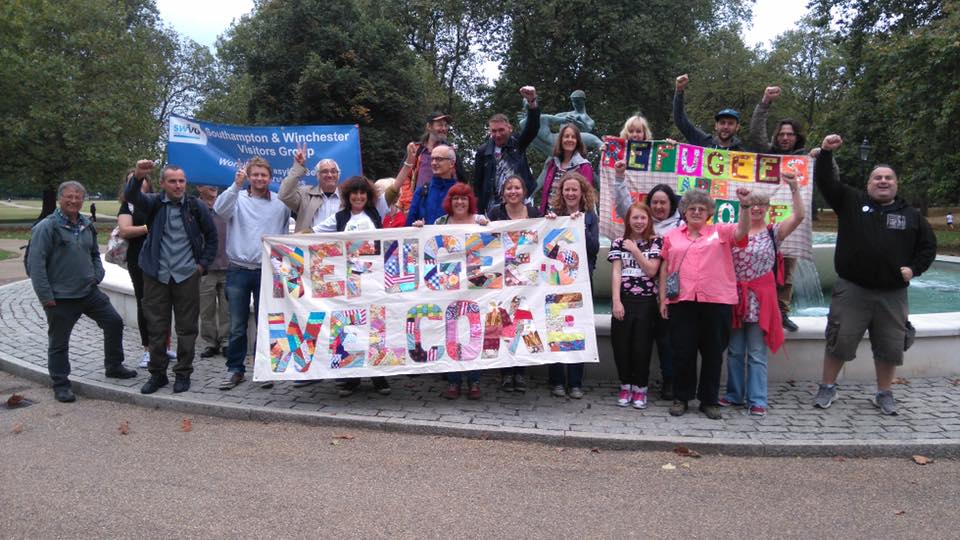 Introduction

SWVG campaigns to improve the lives of asylum seekers and refugees, drawing from our direct practical experience working with asylum seekers and refugees in Southampton and Winchester.

Our campaigns may involve contact with our local MPs and political parties, letters and articles for newspapers, appearing on radio and TV, and joining demonstrations.

We also participate in national campaigns (such as those led by Refugee Action and the Refugee Council) where these are relevant to our local issues.

You can read an evidenced based report produced by SWVG on the asylum system here for detailed analysis of the current challenges

If you are interested in supporting any of our campaigns, please contact info@swvg-refugees.org.uk.

 Pages in this section:

---
Current Campaigns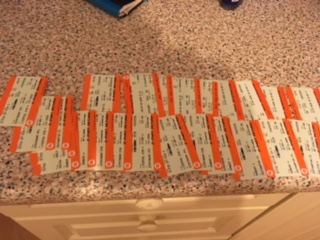 Fairness not Fares 
Did you know asylum seekers must travel to Liverpool to submit evidence to support their claims?
For asylum seekers in Southampton, this means a 470-mile round trip, and possibly an overnight stay. Sometimes they are only at the Home Office's further submissions unit (FSU) in Liverpool for five minutes, where they had over a sheaf of documents to an official.
For most people this would not be affordable since they have little money and are not allowed to earn any through employment. It is a serious injustice as it may prevent them submitting evidence to validate their claim and discriminates against those living in the south of England.
Currently SWVG supports our clients at a cost of around £190 per person. Over the last two years, SWVG has spent over £2,100 supporting asylum seekers who would otherwise struggle, or be entirely unable, to submit evidence in Liverpool. On occasions, where a person is vulnerable or unfamiliar with the UK, an SWVG member accompanies them – so increasing the cost.
The situation could be avoided relatively easily if the Home Office allowed people who are seeking asylum to have their identity and documents verified at their local police station or by a local solicitor, and then send the documents to the FSU.
Certain people are already allowed to submit their evidence by post or fax: Those who are disabled or ill and unable to travel, or in prison or in detention, or are an unaccompanied asylum-seeking child. It would be fair to extend this to all asylum seekers.
We have spoken about this injustice on Radio Solent and in articles in the Southern Daily Echo.  We are also seeking support from local MPs, Government Ministers and political parties. Making asylum seekers travel to Liverpool is not necessary or justifiable, it is a punitive measure to deter them from exercising what is their legal right.
Lift the Ban on the right to work
Why not let asylum seekers work while there are waiting for a decision?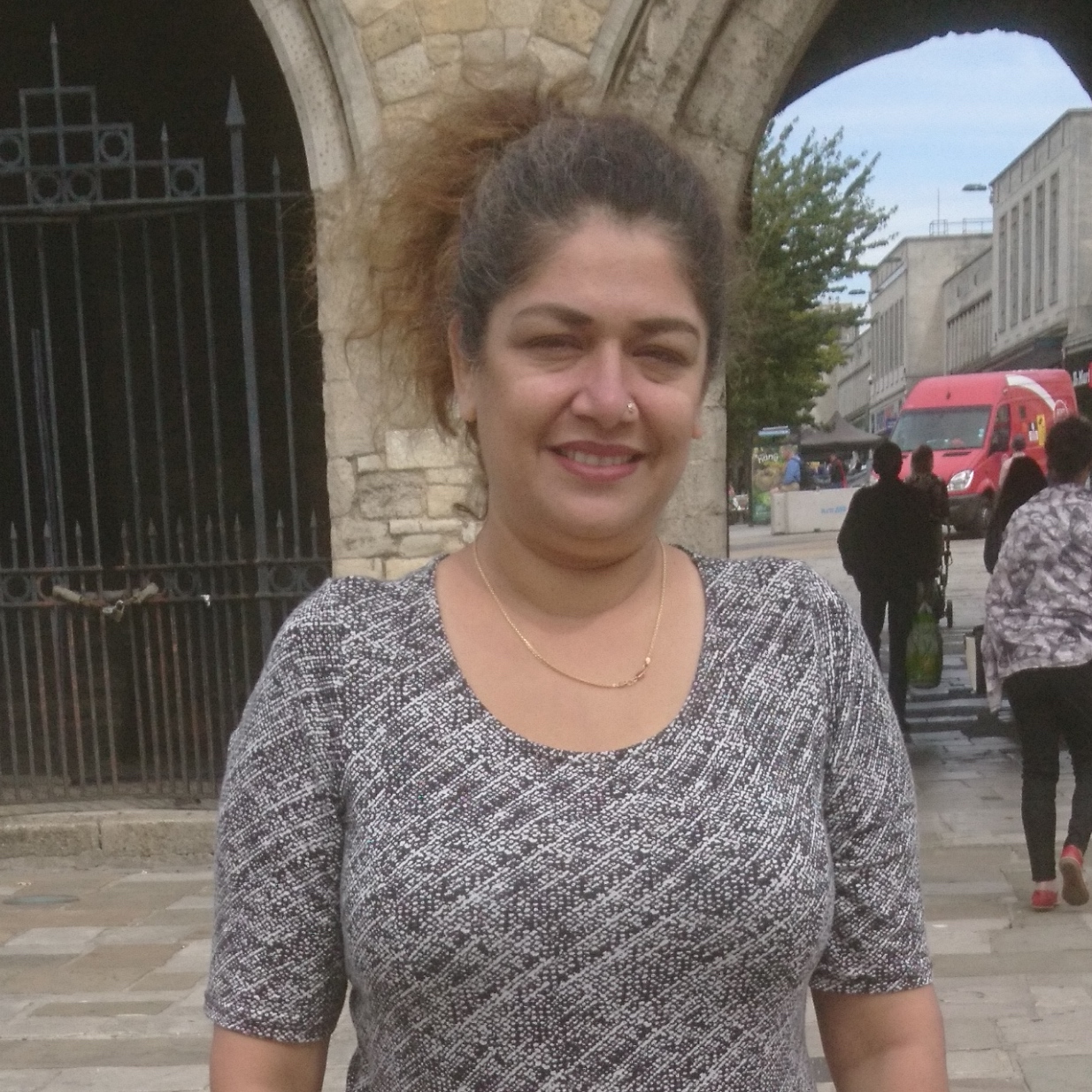 SWVG is contributing to a national campaign run by Refugee Action to lobby for a change in the law. Read Baila's story, the account of a asylum seeker whom SWVG has been assisting. "Teaching is my passion, I am a born teacher" she says. "I'm happy to help anybody, anywhere, and of course I can volunteer, but I want to teach. I checked on the web and it said maths and science are both shortage subjects."
People seeking asylum are not normally allowed to work in the UK. However, this has recently changed in Ireland and most other EU countries. The only asylum seekers allowed to work in the UK are those who have been waiting more than 12 months for a decision on their asylum claim.
Even they are restricted to jobs on the shortage occupation list published by the Home Office. The jobs on this list are limited to certain skill sets (e.g. specific types of engineer or health professionals) that are not necessarily held by most people seeking asylum.
SWVG supports national campaigns in lobbying for a change in policy. Allowing people seeking asylum to work would mean:
Benefits to the UK economy and reduced costs to the taxpayer in supporting asylum seekers. A recent report found that letting asylum seekers work whilst waiting for a decision could boost the economy by £42 million. 
Alleviating some of the difficulties individuals face during what may be a long asylum process, such as social and economic exclusion, de-skilling, low esteem, poor mental health and reduced integration.
Reducing asylum seekers' vulnerability to exploitation through working illegally.
Enabling better integration if they are subsequently granted refugee status.
You can read about the Parliamentary debate on the right to work here.