Baila would love to teach, but the government won't let her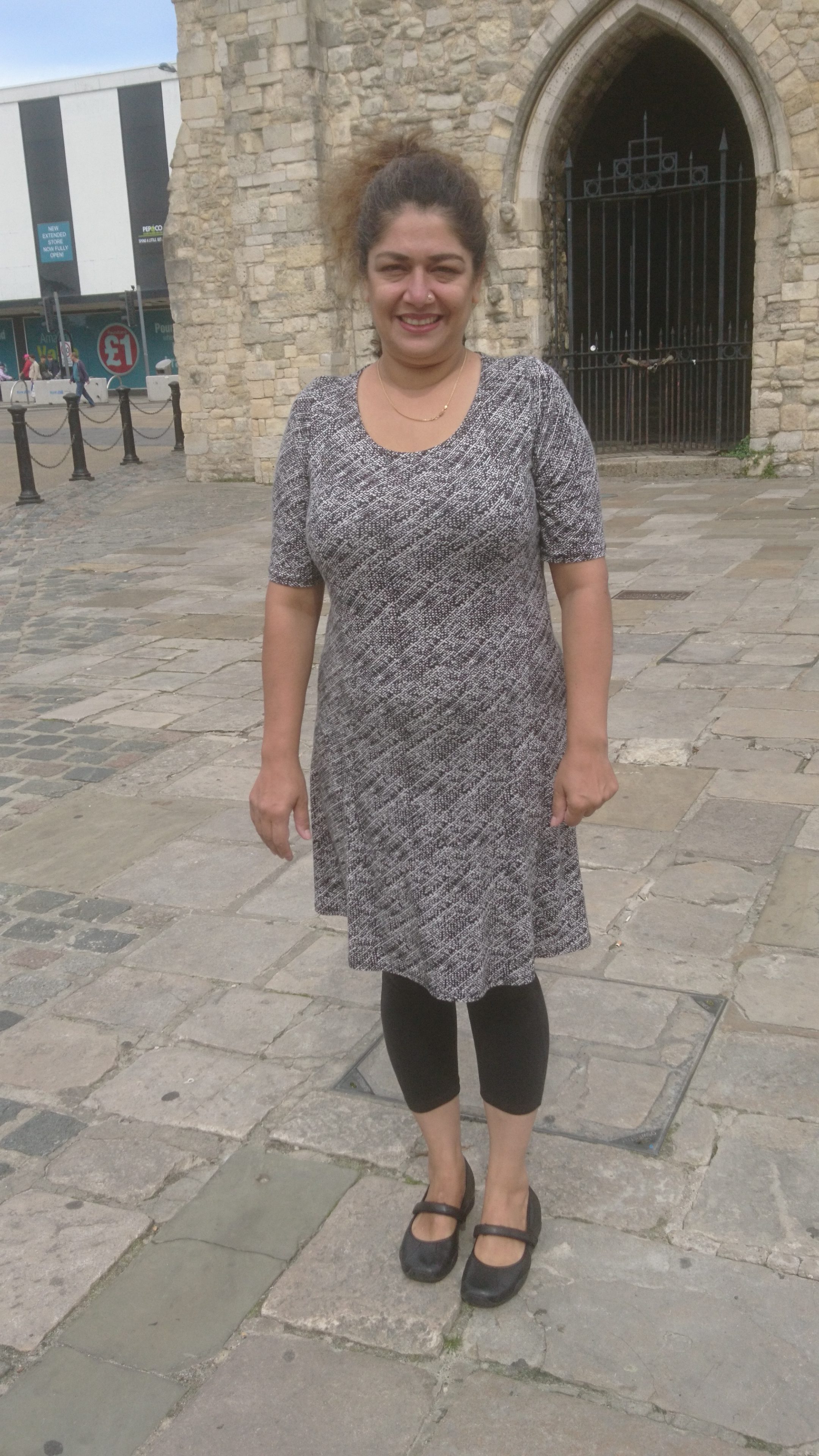 Since claiming asylum at the start of 2018, Baila Chaudhry has done everything she can to get involved in British society.
She has worked in charity shops in Cardiff and Southampton and attended short courses and workshops at universities in both the cities. Now she is about to start studying for further qualifications at City College, Southampton.
But so far, Baila has been unable to do one thing that she does the best, which is to teach. Prior to arriving in the UK at the end of last year, she had taught maths and science in her country for most of her adult life.
As these subjects are two of those where Britain is most short of teachers, you might expect that the government would welcome somebody with 16 years' classroom experience. But as an asylum seeker waiting for the Home Office to determine her application, Baila is forbidden from doing paid work.
"Teaching is my passion, I am a born teacher" she says. "I'm happy to help anybody, anywhere, and of course I can volunteer, but I want to teach. I checked on the web and it said maths and science are both shortage subjects."
Baila left her country last December following threats of violence against her and her four daughters, aged 18 to 21. At one point, her former husband suggested selling two of the girls into arranged marriages to pay off his debts.
All four girls are now living outside their country. They are not in the UK with Baila, who is living in National Asylum Support Service accommodation and has been a SWVG client since March.
With her accommodation and some living costs paid for by the government, Baila finds it frustrating that she cannot contribute more to UK society and pay taxes. In addition to a first degree, Baila holds a teacher training diploma and a doctorate in homeopathic medical sciences, all gained in her country.
"How to impart knowledge is something that's inborn. I have the patience to work with kids and can hold the attention of a class," she adds. "I would love to utilise my time and energy in a more effective way."
Last Updated: 10/09/2018 – Next Update Due: